When it comes to finances, the choice between condoms and a vasectomy seems pretty obvious. Well, it might be time to think again, because not only is a vasectomy far more effective at preventing pregnancy, but it also turns out to be a lot more affordable over a lifetime.
Starting from $480 with no private health insurance, the price of a vasectomy can seem steep to some people. We often hear people comparing it to the cost of a condom. However, we think it's important to address the true cost of condoms over the course of a sexually active life.
Based on the Kinsey Institute's reported male sexual encounters over a lifetime, a man having sex between the ages of 18-69 and using a condom during each sexual encounter would go through an average of 3804 condoms.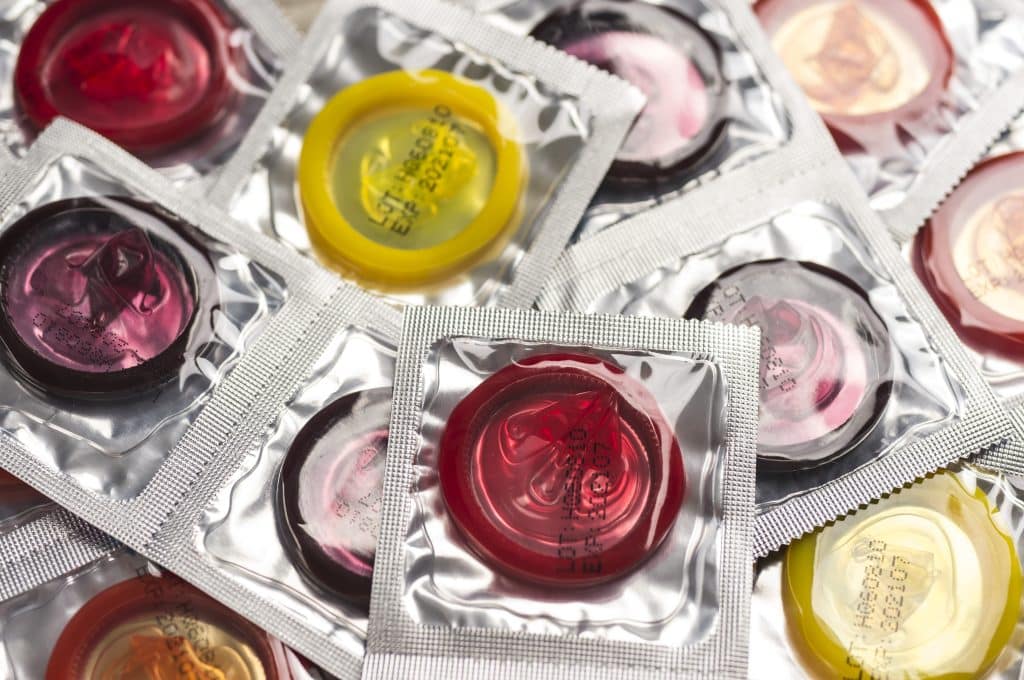 Based on the current price of market-leading condoms you'd be looking at a total cost of $3233.40 over a lifetime. However, because this is over the course of a lifetime you also need to take into account inflation. At a conservative rate of 2.33% per year, you'd end up spending over $10,000 on condoms over a lifetime.
Tubal ligation, the female equivalent of vasectomy, is a major surgical procedure and can cost more than $4,000 through the private system in MSI Australia. Of course, this is nothing compared to the $400,000 it costs to raise a child to the age of 21. But it does help to highlight that condoms aren't necessarily the "cheap" alternative to a vasectomy that they're often made out to be, especially when considering the long-term cost of raising a child.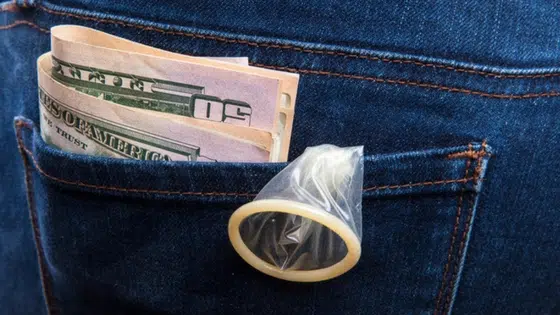 Condoms still play a crucial role though, since a vasectomy or tubal ligation won't protect you against STIs and shouldn't be considered a reversible procedure. Unless you're in a monogamous relationship and you both have a clean bill of sexual health, condoms are still necessary for protection.
So if you're in a committed, monogamous relationship, your family is complete and you're currently using condoms as contraception, it might be time to have the conversation about whether you want any or more children.