MSI Australia isn't just the leading name in reproductive healthcare in Australia; we are also the only national vasectomy provider in the country. We are committed to providing specialised, non-judgmental, fully accredited vasectomy services across Australia. We pride ourselves on putting our patients first, ensuring that every vasectomy we perform, and each of our clinics meets the highest standard.
In the 1920s, Marie Stopes Australia helped to establish the United Kingdom's first family planning clinic – giving married women for the first time access to tried and tested methods of birth control.
Some 55 years later, in 1976, Dr Tim Black and his wife Jean took over the London clinic, and took MSI Reproductive Choices, developing a global partnership spanning 37 countries.
MSI Australia was established in 2000 and continues to embody the principles upon which we were founded: that everyone deserves choice around the number and spacing of
their children.
MSI Australia began offering
vasectomies.
Giving Australians a Choice
At MSI Australia we believe that reproductive health is about choice. Providing vasectomies means giving men a choice about how many children they have. It means giving men the choice to take responsibility for contraception in their relationship. It means giving couples a choice when it comes to permanent contraception. Choice provided through a relatively non-invasive and simple procedure.
We understand that access to reproductive services can be limited by people's financial circumstances, and the upfront costs associated with elective surgery, which is why we have worked to ensure that almost all our clinics are licensed for private health claiming purposes – one of the few vasectomy providers in the country with clinics that can accept private health insurance.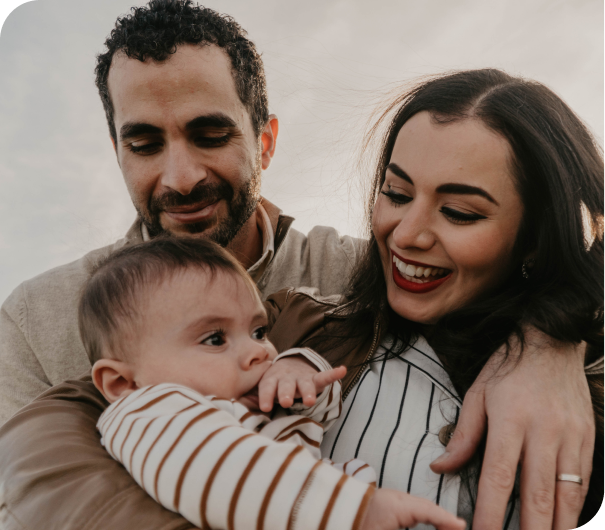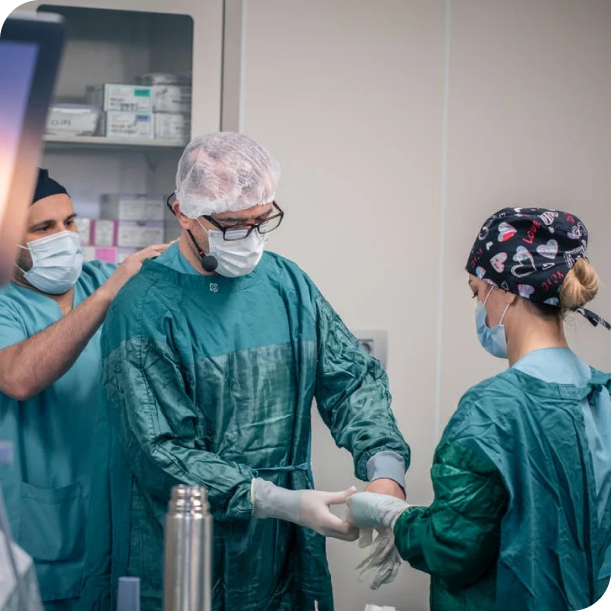 Our Commitment
to Quality
As Australia's largest vasectomy provider we are committed to ensuring that our vasectomy facilities, nurses, and doctors all meet the highest possible standards of clinical care. To this end we are regularly assessed by the National Medical Advisory Committee: an independent group of relevant medical specialists. They help us make sure that our clinical procedures, processes and protocols meet and exceed the standards they set. Our unwavering commitment to quality was recently recognised by the Australian Council on Healthcare Standards, who awarded us 7 Met with Merit ratings.
MSI Australia also has a content review and quality process, ensuring the medical information we provide to the public is both accurate and up-to-date.