Fast and Easy Vasectomy - Newcastle
Expert Vasectomy Newcastle
Save up to $230 on Your Upfront Fee
Where to get a vasectomy in Newcastle
Our vasectomy services in Newcastle are carried out at Brunker Road Medical Centre (1/282 Brunker Rd, Adamstown NSW 2289).
Looking for a vasectomy in Newcastle? At Marie Stopes Australia, we offer an easy, fast procedure with fewer complications by using the 'gold standard' technique. As part of our commitment to increasing access to vasectomy services, MSI Vasectomy is very excited to partner with Brunker Road Medical Centre in Newcastle.
A vasectomy is a minor surgical procedure performed in a Newcastle private day hospital or medical centre. It is a highly effective, permanent method of birth control for men that involves separating the cut end of the tubes that move sperm from the testicles to the penis.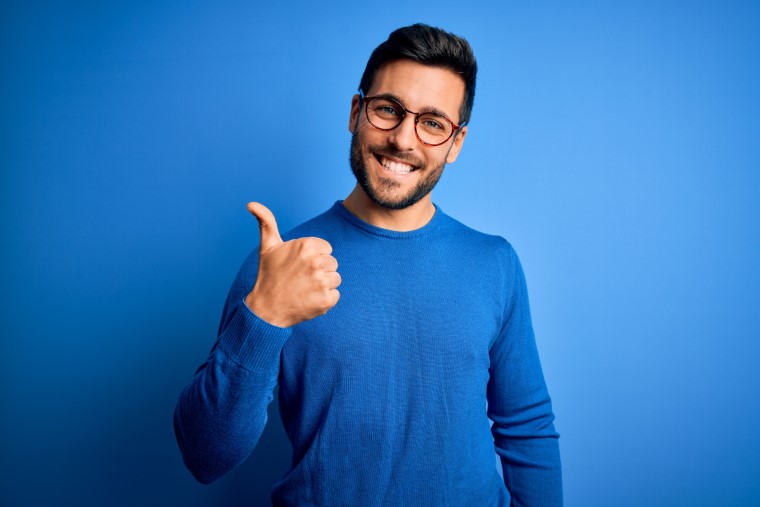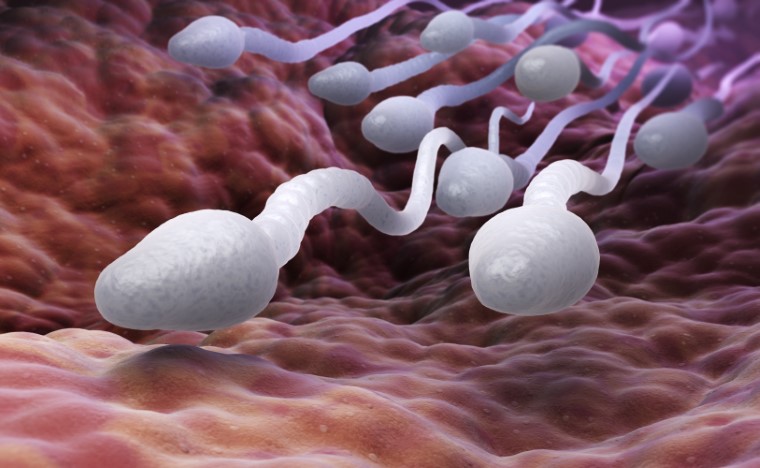 Our vasectomy services at
MSI In Newcastle
At MSI Vasectomy Newcastle we only use the 'open ended no scalpel' technique and offer both IV sedation and local anaesthetic options:
Open-Ended Vasectomy
An open ended vasectomy only closes the upper part of the vas deferens, leaving the end connected to the testicle completely open. Your body can still produce sperm, but the testicles reabsorb it naturally. It is the safest method as it significantly reduces the risk of any complications.
No-Scalpel Vasectomy
A no scalpel vasectomy only requires a single small puncture in the skin, which means there is no need for any stitches. We also use a specially designed set of forceps which decreases the chance of infection.
Anaesthetic Options
If you choose to have your vasectomy at a medical centre we only offer the local anaesthetic option. If you choose to have the procedure at the private day hospital you can choose to have either IV sedation or local anaesthetic.
You read the IV Sedation (IV) versus Local Anaesthetic (LA) FAQ to learn more about these options.
Book Your Vasectomy With Australia's Largest Vasectomy Provider
Vasectomy at a Newcastle medical centre
If you choose to have your vasectomy at a medical centre:
*Our painless needle technique means many patients report experiencing little to no pain when administered
The MSI No Scalpel Open Ended Technique uses an inert permanent suture rather than a metal clip (which can fall off) or a dissolving suture (which can cause inflammation). We also use Bupivacaine local anaesthetic which has a longer duration of action and may protect from chronic post operative pain.
How Much Does A Vasectomy Cost In Newcastle?
Our vasectomy prices incorporate a number of additional services, including 24-hour aftercare, giving you round-the-clock access to our registered nurses.
From $480 with local anaesthetic in a medical centre
Please note that there may be some variations in your vasectomy fee. In order to determine exactly how much the procedure will cost you, please don't hesitate to contact us today for more information.
Why choose MSI Vasectomy for your
vasectomy in Newcastle?
At MSI Vasectomy Newcastle we operate under a patient-first philosophy, constantly monitoring, reporting, and reviewing our complication and satisfaction rates for surgical procedures. All of our patients are fully supported by a specialised team of practitioners, ensuring you get the highest standard of care before, during and after your appointment.
On top of that, our 4 key points of difference from our competitors are:
Largest vasectomy provider in the country
Only use high-quality standardised 'MSI No Scalpel Open Ended' technique
Minimal or No GAP with Private Health Insurance and from $480 out of pocket with Medicare (depending on location)
MBBS FRACGP
National Director of Vasectomy Services
Justin is the National Director of Vasectomy Services at MSI Vasectomy Australia. He received his medical degree from the University of Melbourne in 1987 and completed the RACGP Family Medicine Program (FMP) in 1991 and became a Fellow of the Royal Australian College of General Practitioners in 1993.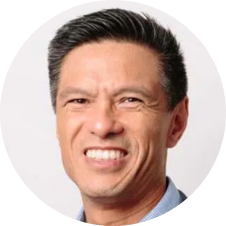 How to book a vasectomy with MSI in Newcastle
If you'd like to get in contact with us to ask any questions or address any concerns you may have, you can fill out our online contact form. Or if you're ready to book your vasectomy you can fill out our online booking form.
If you have any more questions about our Newcastle vasectomy services please don't hesitate to contact us today. In the meantime please find below our most frequently asked questions about vasectomies.