If you have Private Health Insurance (PHI) and are interested in getting a vasectomy, then we have the perfect option that allows you to use your insurance and pay minimal or no gap.
Our model of care allows you to have your vasectomy in a premium Day Hospital facility, with the option of intravenous (IV) sedation or local anaesthetic (LA) at certain locations. About 30% of our clients choose IV Sedation and about 70% choose LA.
The "Gap" payment is the amount you pay after the Medicare and Private Health Insurance contributions to your treatment costs.
At all our Day Hospitals you will pay either no gap or a maximum gap of $100 plus your excess. This can represent a saving of thousands of dollars compared to other providers. For more information on using private health insurance, read our vasectomy and private health insurance article. (You can also call your health fund and quote the vasectomy item number 37623 for more information).
This Private Health Insurance option operates across many of our locations, including in Sydney, Melbourne, Brisbane, Perth, Adelaide and Canberra.  We are operating from several private day hospitals in prime locations across Australia to deliver the service in locations convenient for you.
Your vasectomist will be one of our vasectomy experts, who are all trained in the 'Gold Standard' no scalpel, open-ended vasectomy technique.
---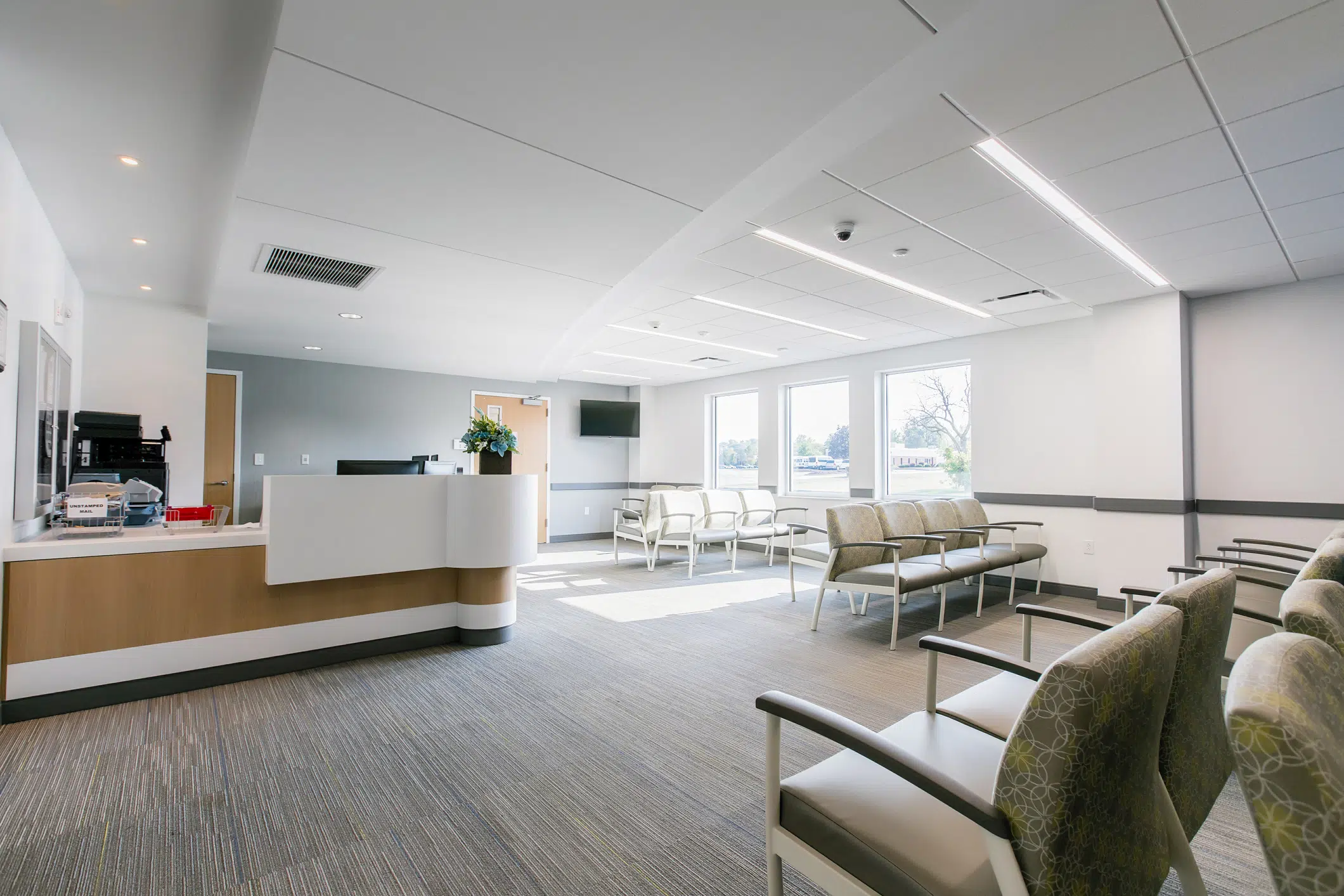 ---
Who should use this service?
This service works best for people who have Private Health Insurance (PHI) "hospital" coverage but even if you do not use PHI you can still access our premium Day Hospitals and still have the option of IV sedation or LA. Please follow the guidance on our "Book Now" page to see all the options and prices.
Other options
Our specific MSI Day Hospitals in Westmead (Sydney), East St Kilda (Melbourne), Midland (Perth), Bowen Hills (Brisbane) and Canberra are our internal hospitals where medical staff training and education take place as we strive to continually improve our service quality and standards. You can use Private Health Insurance at all these locations and also choose to have either IV sedation or LA at certain locations we also offer a significantly lower price point for clients without Private Health Insurance.
How much will it cost me?
If you would like to learn more about the different options available to you, and what your out-of-pocket cost might be, please complete following the guidance on our "Booking Now" page by clicking this link.