Fast and Easy Vasectomy - Central Coast
Fast Safe & Effective Vasectomy - Central Coast
Save up to $230 on Your Upfront Fee
Where to get a vasectomy in Central Coast
All of our vasectomies are carried out at the Central Coast Day Hospital (2 Ilya Ave, Erina NSW 2250) and Reliance at West Gosford (Riverside Park Office Tower Ground Floor, 69 Central Coast Hwy, West Gosford NSW 2250)
If you've decided not to have any children, or perhaps not to have any more, you may be considering a vasectomy. At MSI Vasectomy Central Coast we only use the MSI 'No Scalpel Open Ended' technique and our virtually *painless anaesthetic delivery technique is the benchmark in vasectomy procedures.
Our fast, safe and effective procedure has fewer complications due to our 'gold standard' technique. As part of our commitment to increasing access to vasectomy services, we are very excited to partner with Central Coast Day Hospital to provide quality vasectomy care. Read on to find out all the information about our services in Central Coast.
A vasectomy is a simple surgical procedure that offers men a permanent contraception method. The procedure involves cutting the tubes that move sperm from the testicles to the end of the penis. After the procedure, the sperm are reabsorbed into your body through your tissue, instead of being integrated into your semen.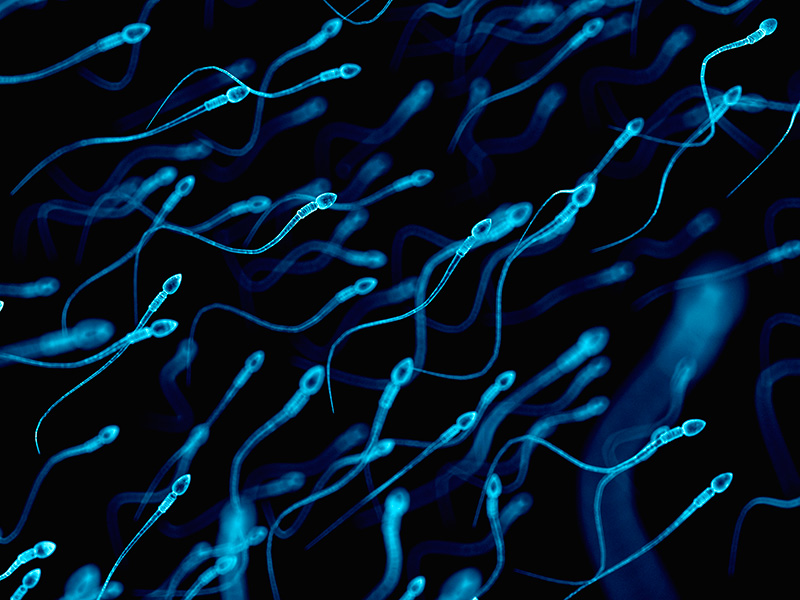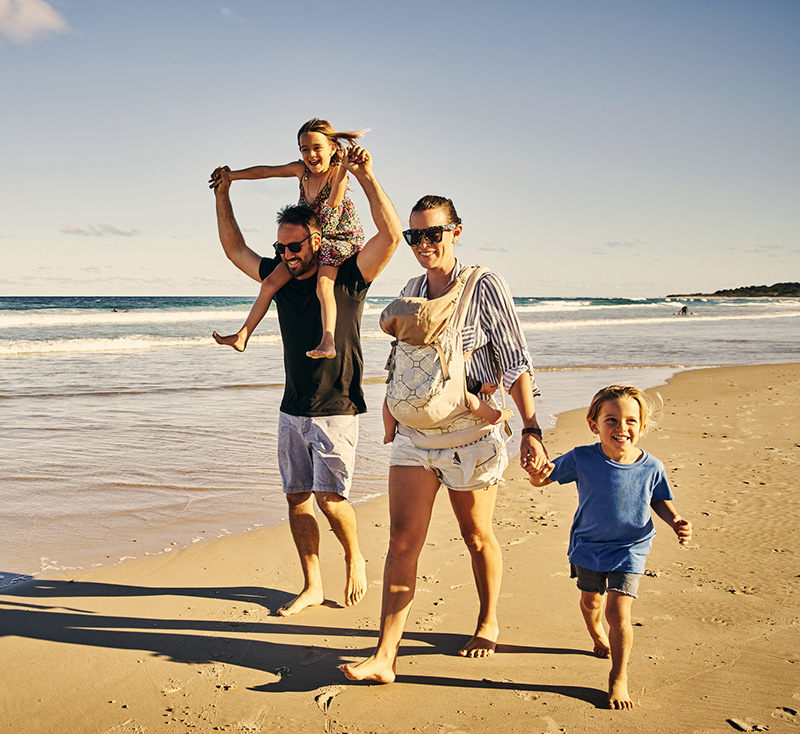 Our vasectomy services
at MSI Central Coast
Below you can find more information about our Central Coast vasectomy procedure and services:
No-scalpel vasectomy
We only carry out no scalpel vasectomies at MSI. The procedure only requires a single small puncture in the skin which means stitches aren't required. We also use a specially designed set of forceps which decreases the chance of infection. The no-scalpel method is associated with less bleeding and a faster recovery time.
Open-ended vasectomy
With an open ended vasectomy the testes continue to make sperm but the sperm doesn't make it into the semen and is reabsorbed back into the body. The benefits are that this procedure is associated with less swelling and inflammation. It is also considered to be more reversible than some other procedures.
Anaesthetic options
At MSI Central Coast we offer both IV sedation (IV) and local anaesthetic (LA). Our LA *painless anaesthetic delivery technique means many patients report significantly reduced sensations of pain caused by the local anaesthetic needle. Learn more about your anaesthetic options here.
Book Your Vasectomy With Australia's Largest Vasectomy Provider
Having a vasectomy in Central Coast at a private day hospital
Our new model of care allows you to have your vasectomy in a premium facility. Our doctors are trained to deliver LA using our '*painless delivery anaesthetic technique'. Depending on your level of private hospital insurance and your excess, you could pay just a $50 booking fee.
Vasectomy at a Central Coast medical centre:
A vasectomy at this private hospital includes:
VASECTOMY SERVICES IN AUSTRALIA
The MSI No Scalpel Open Ended Technique uses an inert permanent suture rather than a metal clip (which can fall off) or a dissolving suture (which can cause inflammation). We also use Bupivacaine local anaesthetic which has a longer duration of action and may protect from chronic post operative pain.
How much does a vasectomy cost in Central Coast?
Save up to $230 on your upfront fee by paying only $519.75 and then claiming back $39.75 from Medicare leaving you with a $480 out of pocket fee at Reliance Health West Gosford.
Vasectomies in Central Coast are also eligible for private hospital insurance claims at Central Coast Day Hospital.Most men with hospital cover will be eligible for vasectomy and the hospital will contact you a few days prior to your procedure date to confirm. You can also contact your health fund and quote item number 37623. If you don't have private health insurance and still want to go to the Central Coast Day Hospital then prices start at just $1,050 at a private Day hospital with a Medicare card.
Why choose MSI for your
vasectomy in Central Coast?
Here at MSI Vasectomy, we operate under a patient-first philosophy, so we ensure that you are fully supported by a specialised team of practitioners, in order for you to receive the highest standard of care before, during and after your appointment. Other reasons to choose us for your procedure include:
Twenty years of vasectomy experience
Largest vasectomy provider in the country
Highest standard MSI 'No Scalpel Open Ended' technique
Minimal or no Gap with Private Health Insurance and from $480 out of pocket with Medicare (depending on location)
Both local anaesthetic and IV sedation available (depending on location)
Bulk Billing for all post-vasectomy sperm tests (most providers charge $70-$80)
MBBS FRACGP
National Director of Vasectomy Services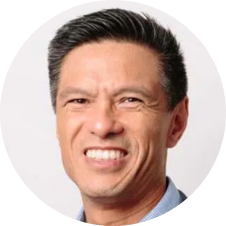 How to book a vasectomy in Central Coast with MSI
If you'd like to get in contact with us to ask any questions or address any concerns you may have, you can fill out our online contact form. Or if you're ready to book your vasectomy appointment you can fill out our online booking form.
If you have any more questions about our Central Coast vasectomy services please don't hesitate to contact us today. In the meantime please find below our most frequently asked questions about vasectomies.