Fast and Easy Vasectomy - Townsville
MSI No Scalpel Open Ended Vasectomy - Townsville
Save up to $230 on Your Upfront Fee
Where to get a vasectomy in Townsville
All of our vasectomies in Townsville are carried out at Townsville Day Surgery (1 Martinez Ave, West End QLD 4810, Australia).
Looking for a vasectomy in Townsville? At MSI Vasectomy, we offer an easy, fast procedure with fewer complications by using our 'gold standard' technique. As part of our commitment to increasing access to vasectomy services, we are very excited to partner with Townsville Day Surgery to provide quality vasectomy care.
Our vasectomy services at MSI Townsville
Our new model of care allows you to have your vasectomy in a premium facility, with the option of local anaesthetic (LA). Our doctors are trained to deliver LA using our '*painless delivery anaesthetic technique'. The best part is that depending on your level of private hospital insurance and your excess, you will pay either no gap or a maximum gap of $100.
No-scalpel vasectomy
We only use the no scalpel vasectomy technique at MSI. Only a single small puncture in the skin is required which means there are no stitches needed. We also use a specially designed set of forceps which decreases the chance of infection.
Open-ended vasectomy
An open ended vasectomy only closes the upper part of the tube which means the sperm are still released within the scrotum, but the volume is very small. They are naturally reabsorbed into the body, lowering the chance of having congestive epididymitis and other complications.
Local Anaesthetic
At MSI Townsville we offer local anaesthetic (LA). Our LA *painless anaesthetic delivery technique means many patients report experiencing little to no pain when the local anaesthetic is injected.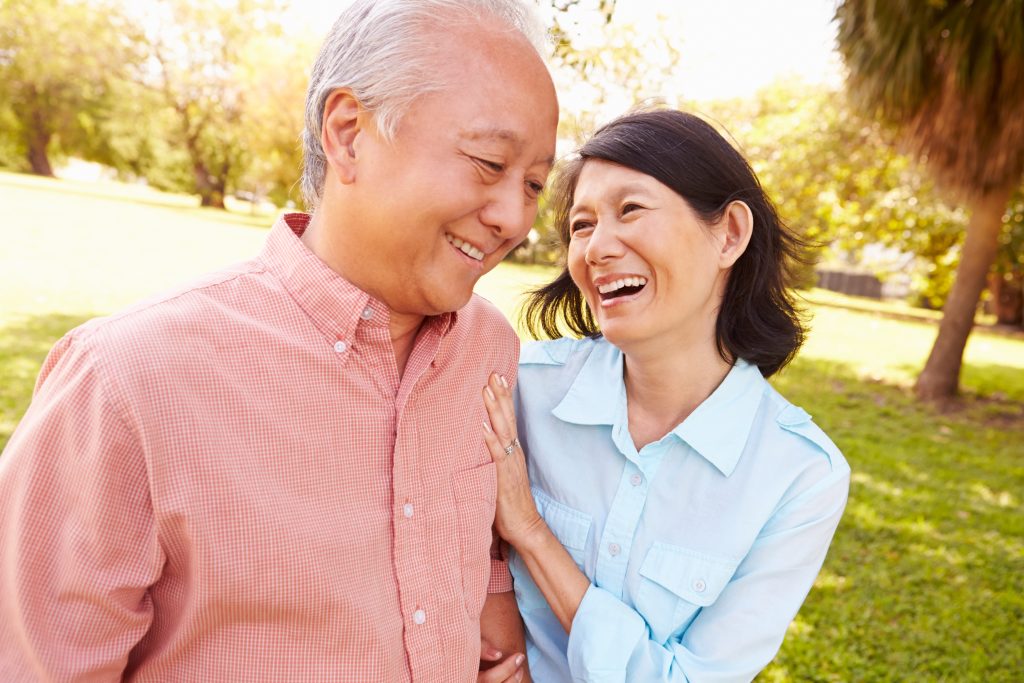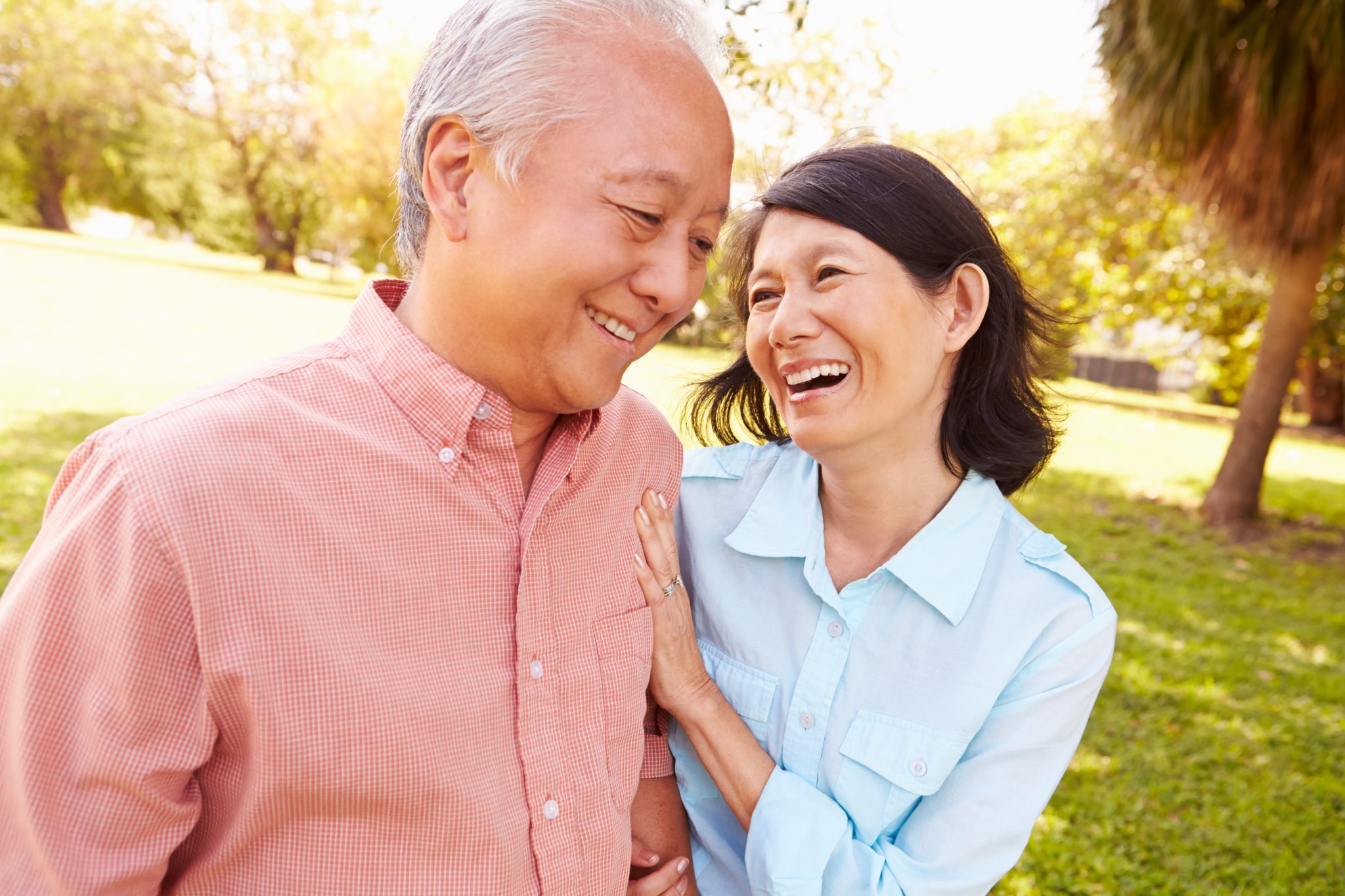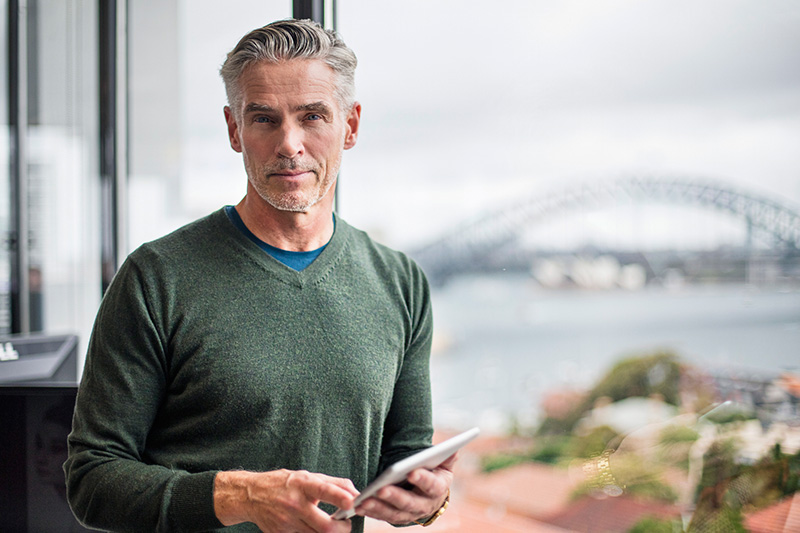 Having a vasectomy in Townsville at a private day hospital
All of our vasectomies in Townsville are carried out at Norwood Day Surgery. A vasectomy at this private hospital includes:
Premium day hospital
Pay just a $50 booking fee with eligible private hospital insurance
From $690 without insurance for local anaesthetic
'Gold standard' MSI 'No Scalpel Open Ended' technique
Choice of local anaesthetic
Procedure performed by Marie Stopes vasectomy specialist
How much does a vasectomy cost in Townsville?
Vasectomies in Townsville are eligible for private hospital insurance claims. If you don't have private health insurance, price is only $690 with a Medicare card. Most men with hospital cover will be eligible for vasectomy and the hospital will contact you a few days prior to your procedure date to confirm. You can also contact your health fund and quote item number 37623.
Why choose MSI for your vasectomy in Townsville?

Our vasectomy doctors perform only the most modern, effective and safe vasectomy procedure method (no scalpel, open ended vasectomy), and only use technologies that have been approved for use in Australia.

Our *painless anaesthetic delivery technique is the benchmark in vasectomy procedures. Pioneered by our lead vasectomist Dr Justin Low, the *painless needle technique has been found to reduce sensations of pain caused by the local anaesthetic needle for most patients

In a Medical Centre we do all the Medicare claiming for you so you will receive your Medicare refund quickly. Some other providers make you claim back yourself which is time consuming and can delay your refund.

Our accreditation and licensing mean we are one of the very few vasectomy providers able to offer private health insurance claiming to our patients. Many of our clinics are eligible for private health rebates for vasectomy procedures.

Our vasectomy prices include a range of free support services such as access to over the phone interpreters, pre-care advice and 24-hour aftercare, giving you round the clock access to our registered nurses.

All of our patients are fully supported by a specialised team of practitioners, ensuring you get the best standard of care before, during and after your appointment with us.
Book Your Vasectomy With Australia's Largest Vasectomy Provider
Vasectomy in Townsville Private Day Hospital
VASECTOMY SERVICES IN AUSTRALIA
The MSI No Scalpel Open Ended Technique uses an inert permanent suture rather than a metal clip (which can fall off) or a dissolving suture (which can cause inflammation). We also use Bupivacaine local anaesthetic which has a longer duration of action and may protect from chronic post operative pain.
MBBS FRACGP
National Director of Vasectomy Services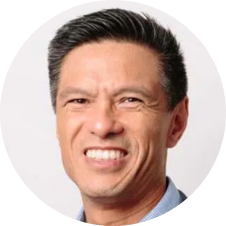 How to book a vasectomy in Townsville with MSI
If you'd like to get in contact with us to ask any questions or address any concerns you may have, you can fill out our online contact form. Or if you're ready to book your vasectomy appointment you can fill out our online booking form.
Frequently Asked Questions
If you have any more questions about our Townsville vasectomy services please don't hesitate to contact us today. In the meantime please find below our most frequently asked questions about vasectomies.