Our Vasectomy Clinic Locations
MSI Australia has over 32 vasectomy clinics across Australia, staffed by doctors and nurses who are dedicated specialists in reproductive healthcare.
Our vasectomy clinics have been providing vasectomies to Australian men for over 20 years, and we work to ensure that our facilities, staff and service are consistently exceeding industry clinical quality standards.
The Australian Commission on Safety and Quality in Health Care (ACSQHC) has developed the National Safety and Quality Health Service Standards, which are the benchmark of service for the healthcare industry. Each of our MSI Day Hospital clinics is fully accredited against this service standard.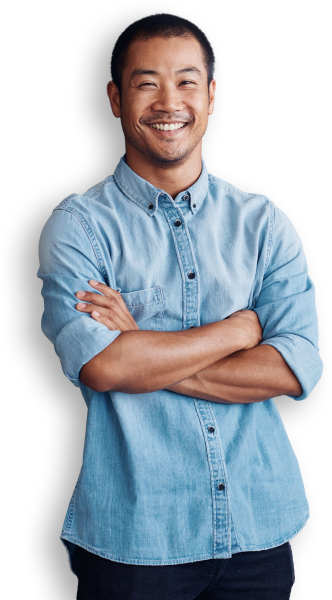 Take Control of Your Future Sooner With a Lower Upfront Cost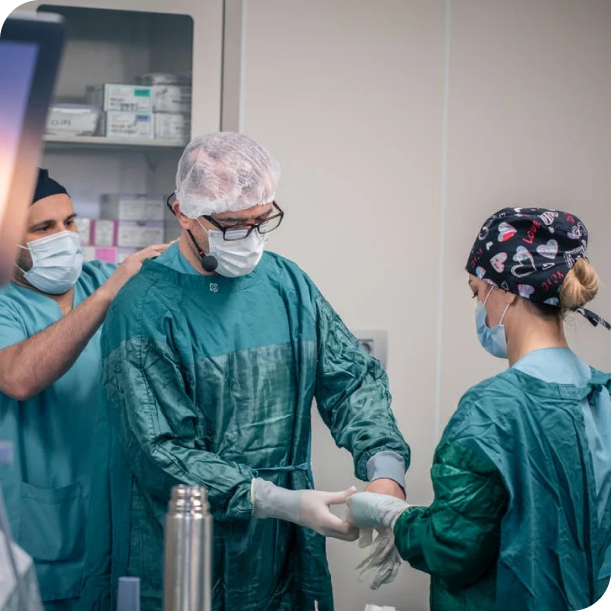 Additionally, our MSI Day Hospital clinics were recently awarded 7 'Met with Merit' ratings by the Australian Council on Healthcare Standards (ACHS).
You can read more about these standards and how our vasectomy clinics perform against industry benchmarks on the MSI Australia website.
If you are looking for a vasectomy clinic that is eligible for private hospital insurance claims, MSI Vasectomy should be first on your list. Use the links below to find out if your preferred location is eligible for private health insurance claims.
How the procedure is carried
out at a MSI vasectomy clinic
No scalpel technique
The no-scalpel vasectomy technique is a minimally invasive surgical procedure that involves only one small puncture in the skin, eliminating the need for stitches. This technique employs a specialised set of forceps that reduces the likelihood of infection and bleeding. We close the wound under pressure (which some other providers don't do) and without a suture reducing risks of infection and bleeding."
Open-ended vasectomy
An open-ended vasectomy procedure involves cutting only the upper part of the vas deferens while leaving the lower end connected to the testicle open. This allows the sperm to still be released within the scrotum, but the volume is minimal.
The advantage of this method is that the sperm is naturally reabsorbed into the body, which reduces the risk of congestive epididymitis and other complications associated with sperm build-up and pressure.
To stop the two ends from rejoining we use a permanent nylon suture to seal the upper end in its fascia (other vasectomy providers use a metal clip which can fall off or an absorbable suture which can cause internal inflammation).
Anaesthetic options
At MSI Sydney we provide a comprehensive service where both IV sedation (IV) and local anaesthetic (LA) are available for your vasectomy. Virtually pain-free, our local anaesthetic delivery technique means many patients report experiencing little to no pain when the local anaesthetic is injected. Please note that we offer IV sedation (IV), not general anaesthetic (GA).
Please read the IV Sedation (IV) versus Local Anaesthetic (LA) FAQ to learn more about these options.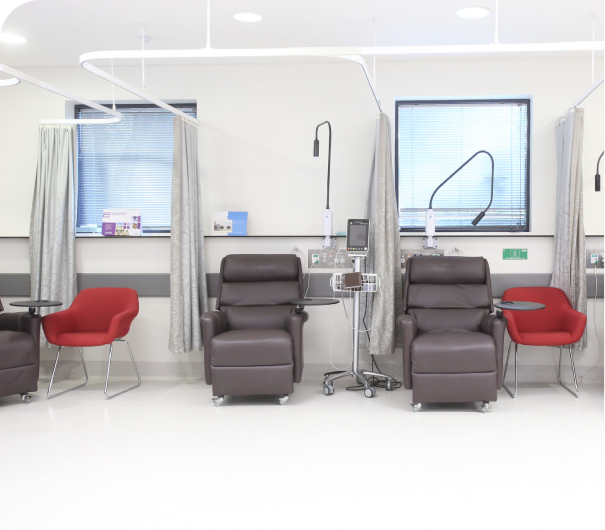 Why choose MSI as your vasectomy clinic?
At MSI our doctors perform our own MSI No Scalpel Open-Ended technique which differs from other providers and only uses technologies that have been approved for use in Australia. Our specialised team of practitioners ensure you receive the best standard of care before, during and after your appointment with us.
Our key points of difference are:
We are the largest vasectomy provider in Australia
Over 20 years of vasectomy experience
High quality, standardised 'MSI No Scalpel Open Ended' technique with all our vasectomy doctors
Minimal or No GAP with
Private Health Insurance and from $480 out-of-pocket cost with Medicare
Local anaesthetic and IV sedation options
MBBS FRACGP
National Director of Vasectomy Services
Justin is the National Director of Vasectomy Services at MSI Vasectomy Australia. He received his medical degree from the University of Sydney in 1987 and completed the RACGP Family Medicine Program (FMP) in 1991 and became a Fellow of the Royal Australian College of General Practitioners in 1993.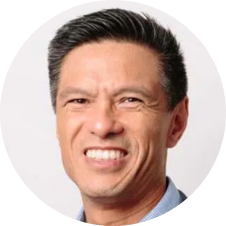 How to book a vasectomy at a MSI Vasectomy Clinic
If you'd like to get in contact with us to ask any questions or address any concerns you may have, you can fill out our online contact form. Or if you're ready to book your vasectomy appointment you can fill out our online booking form.
Vasectomy Clinic Locations
Vasectomy appointments are available at the following MSI Australia clinic locations. Select a clinic from the list below to find out more, including which vasectomy clinics are eligible for private hospital insurance claims.
If you have any more questions about any of our vasectomy clinic locations please don't hesitate to contact us. In the meantime please find below our FAQs for further information.