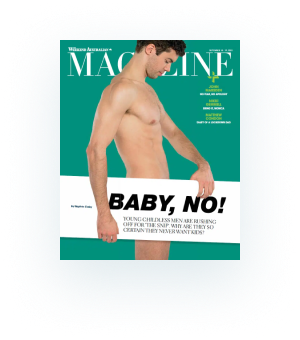 Journalist Stephen Corby interviews our lead vasectomist Justin Low and clients for The Weekend Australian Magazine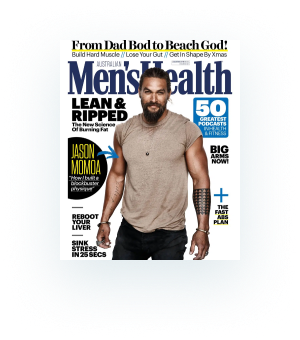 A Men's Health journalist gets 'the snip' from our lead vasectomist,
Dr Justin Low.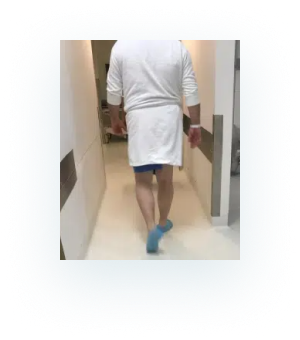 A candid piece of journalism from Buzzfeed's Gina Rushton that follows Scott Richardson through his vasectomy.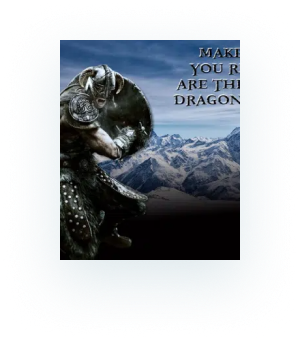 MSI Australia Vasectomy goes viral (in a good way) on World Video Game Day!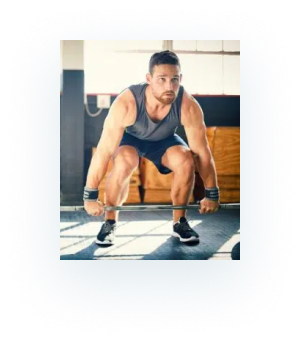 Had a vasectomy? Here's how to ease back into fitness.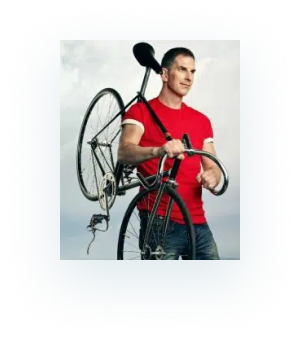 Cycling post vasectomy – what you need to know.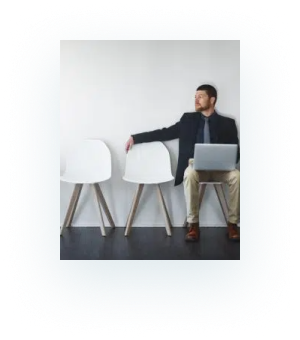 The rise of the vasectomy: why more men are getting the "snip"
Conversation with Dr Justin Low, Sydney 2020