Fast and Easy Vasectomy - Canberra
Safe, Fast and Reliable Vasectomy - Canberra
Save up to $230 on Your Upfront Fee
Where to get a vasectomy in Canberra
All of our vasectomies in Canberra are carried out at our MSI Vasectomy Canberra Day Hospital (1 Moore St, Canberra, ACT 2601).
Have you decided not to have any children, or perhaps to not have any more? Are you considering having a vasectomy in Canberra? At MSI Vasectomy we only use the 'no scalpel open-ended' technique and our virtually *painless anaesthetic delivery technique is the benchmark in vasectomy procedures.
A vasectomy is a simple surgical procedure for men, typically performed in a Canberra day hospital or medical centre. It is a permanent form of birth control that involves the tubes that move sperm from the testicles to the penis being cut and as a result, the ejaculated semen will not contain any sperm. After a vasectomy, the sperm will be reabsorbed into your body through your tissue instead of being integrated into your semen.
We only use the 'no scalpel open-ended' technique at MSI Vasectomy and our virtually *painless anaesthetic delivery technique is the benchmark in vasectomy procedures.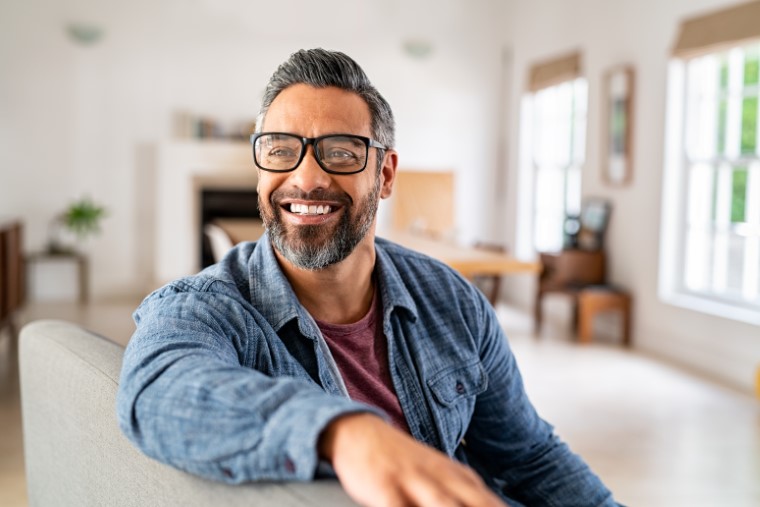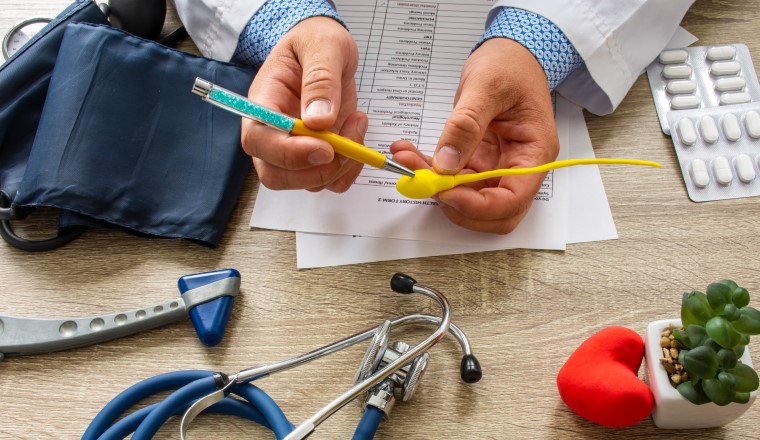 Our Canberra vasectomy services
Below you can find more details about the type of vasectomy procedure we provide at MSI Vasectomy Canberra:
Open ended vasectomy
At MSI Vasectomy we only perform open ended vasectomies. This technique only closes the upper part of the tube, leaving the end connected to the testicle completely open. This allows the sperm to be released within the scrotum and then naturally reabsorbed into the body. It is the safest method as there is a smaller chance of congestive epididymitis and other complications occurring after the procedure.
No scalpel vasectomy
Before the no scalpel technique, many vasectomies would require a scalpel incision and therefore, sutures. The no scalpel technique only requires a single small puncture in the skin with no stitches. We also use our *painless needle technique and a specially designed set of forceps which decreases the chance of infection.
Anaesthetic options
At MSI Canberra we offer two different anaesthetic options, IV sedation or local anaesthetic (we don't offer general anaesthetic). The local anaesthetic option uses our *painless needle technique which many patients report experiencing little to no pain when administered.
A no scalpel vasectomy is a fast, effective and simple procedure that can provide Canberra men with a permanent form of birth control.
Book Your Vasectomy With Australia's Largest Vasectomy Provider
Having a vasectomy in Canberra at
an MSI Vasectomy day hospital
A vasectomy at an MSI day hospital in Canberra includes:
VASECTOMY SERVICES IN AUSTRALIA
The MSI No Scalpel Open Ended Technique uses an inert permanent suture rather than a metal clip (which can fall off) or a dissolving suture (which can cause inflammation). We also use Bupivacaine local anaesthetic which has a longer duration of action and may protect from chronic post operative pain.
How much does a vasectomy cost in Canberra?
MSI Vasectomy Canberra is eligible for private hospital insurance claims. If you don't have private health insurance, prices start at just $690 with a Medicare card. Most men with hospital cover will be eligible for vasectomy and the hospital will contact you a few days prior to your procedure date to confirm. You can also contact your health fund and quote item number 37623.
Why choose MSI for your
Canberra vasectomy procedure?
As the only national vasectomy provider in Australia, MSI Vasectomy operates under a patient-first philosophy. All of our patients are fully supported by a specialised team of practitioners, ensuring you get the highest standard of care before, during and after your appointment. Other reasons to choose us for your procedure include:
Twenty years of vasectomy experience
Largest vasectomy provider in the country
Only use the highest standard No Scalpel Open Ended technique
IV Sedation or Local Anaesthetic availability (depending on location)
Minimal or no Gap with Private Health Insurance
From $480 out of pocket with Medicare only
Bulk Billing for all post-vasectomy sperm tests (most providers charge $70-$80)
MBBS FRACGP
National Director of Vasectomy Services
Justin received his medical degree from the University of Sydney in 1987 and completed the RACGP Family Medicine Program (FMP) in 1991. He became a Fellow of the Royal Australian College of General Practitioners in 1993. His current role is National Director of Vasectomy Services at MSI Vasectomy Australia which involves education, training and maintaining vasectomy surgical standards across the country.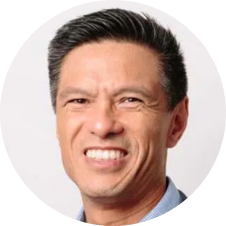 How to book a Canberra vasectomy with MSI
If you'd like to get in contact with us to ask any questions or address any concerns you may have, you can fill out our online contact form. Or if you're ready to book your vasectomy you can fill out our online booking form.
If you have any more questions about our Canberra vasectomy services please don't hesitate to contact us today. In the meantime please find below our most frequently asked questions about vasectomies.