No-Scalpel, Open Ended Vasectomy in Canberra
We are Australia's largest, independently accredited vasectomy provider helping men take full control of their reproductive choices.
Looking for a
vasectomy in Canberra?
Are you looking for a vasectomy in Canberra? At MSI Australia, we offer an easy, fast procedure with fewer complications by using the 'gold standard' method.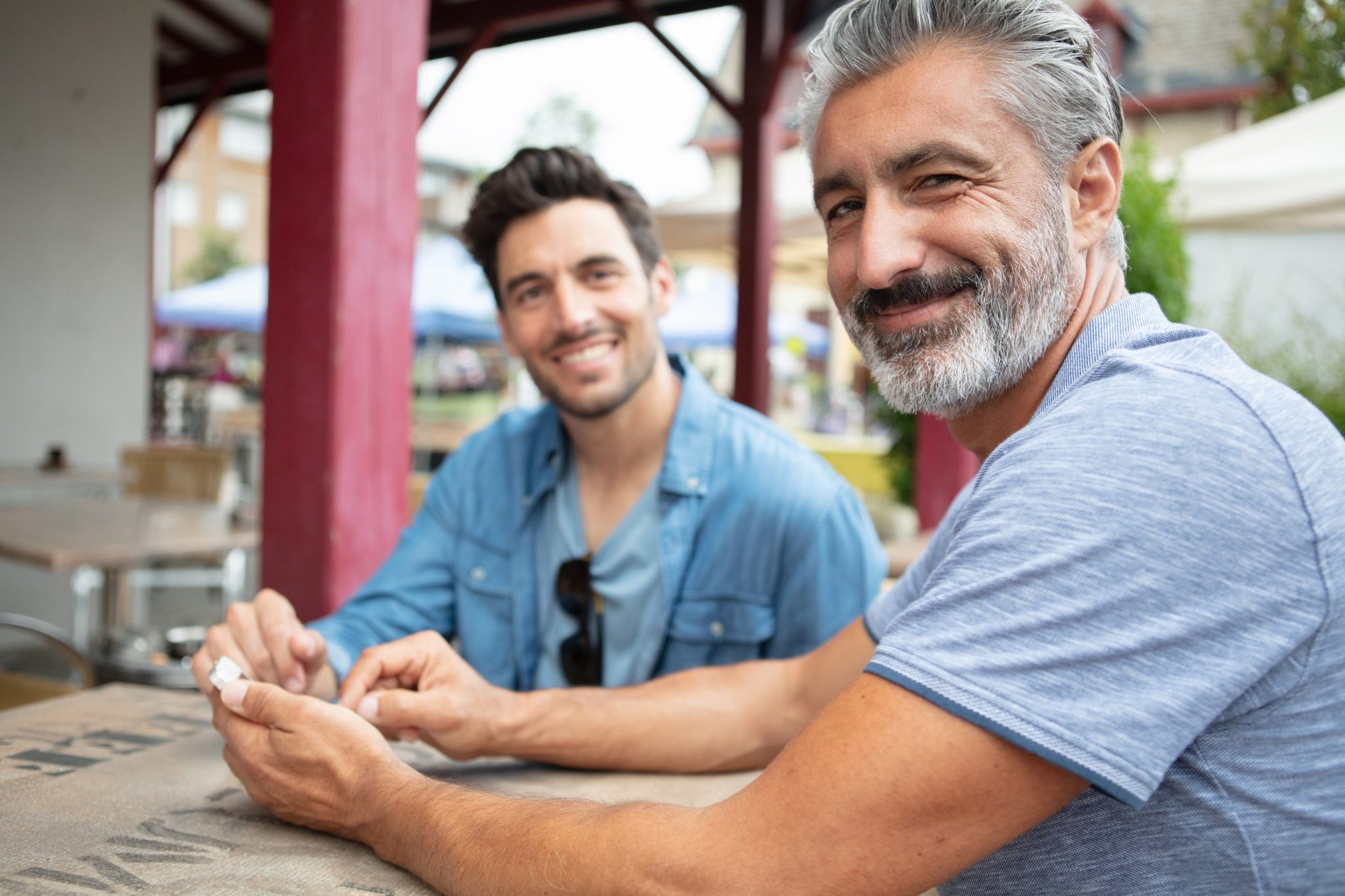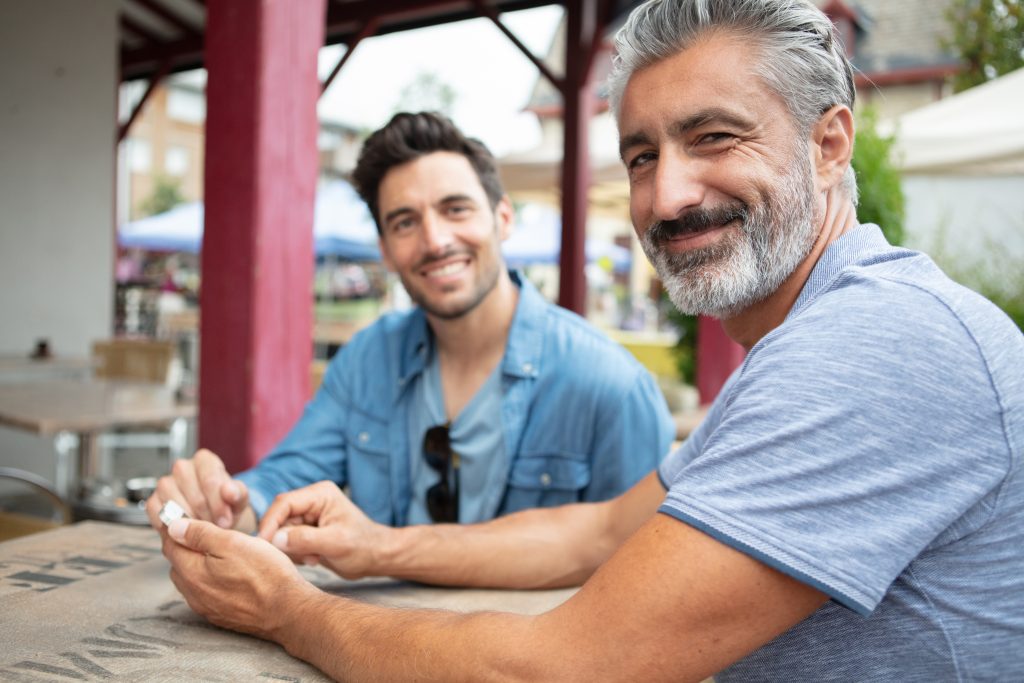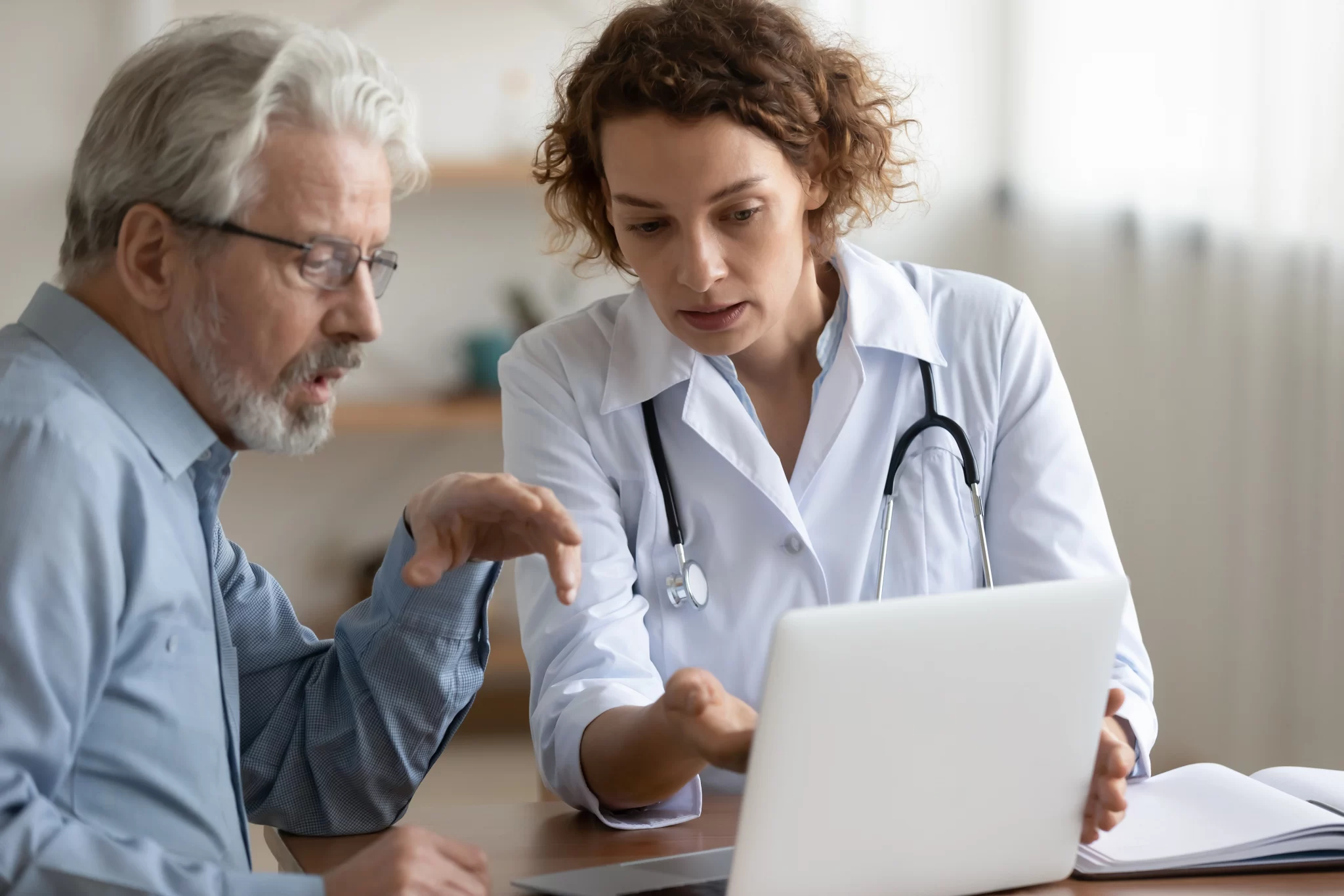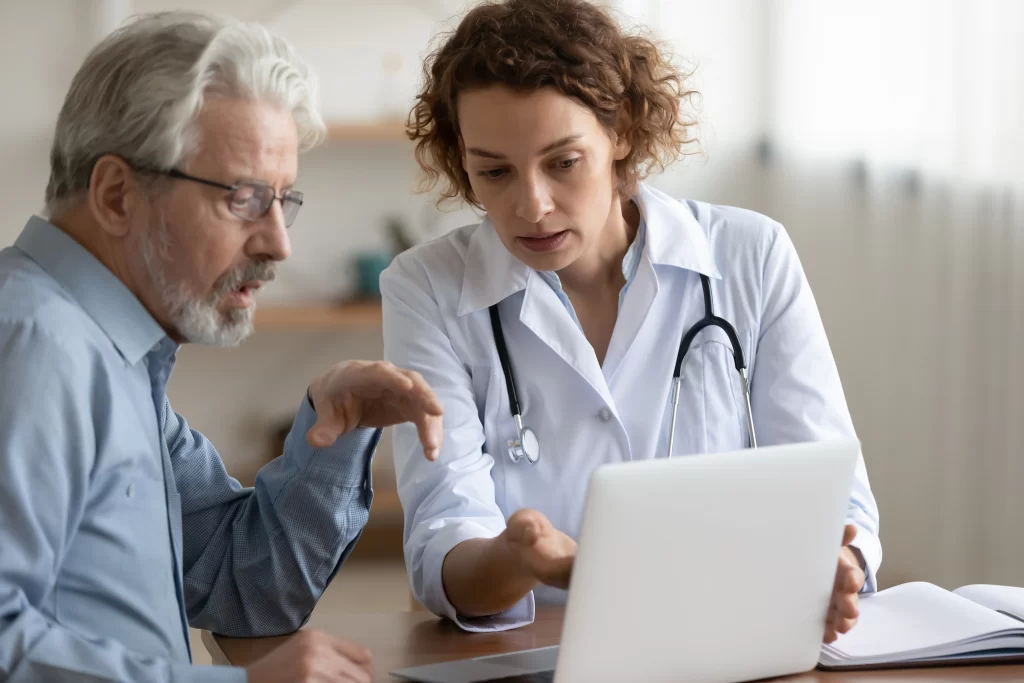 Our Canberra clinic is dedicated to providing the highest standard of reproductive healthcare to thousands of clients every year. We offer the choice of IV sedation or local anaesthetic And don't worry, our vasectomists are trained to deliver local anaesthetic using our 'painless delivery anaesthetic technique'.
MSI Australia Canberra is eligible for private hospital insurance claims, so make sure you speak with your private health insurer for more information about your cover. If you don't have private health insurance, prices start at just $690 with a Medicare card.
To learn more about our model take a look below.

For the last 20 years we have championed the rights of Australians to access high-quality, reliable family planning and vasectomy services.

Over 600,000 Australians have trusted us with their sexual and reproductive health needs. MSI Australia has 30 vasectomy locations across Australia, staffed by doctors and nurses who are dedicated specialists in reproductive healthcare.

Our vasectomy doctors perform only the most modern, effective and safe vasectomy procedure method (no scalpel, open ended vasectomy), and only use technologies that have been approved for use in Australia.

Our painless anaesthetic delivery technique is the benchmark in vasectomy procedures. Pioneered by our lead vasectomist Dr Justin Low, the painless needle technique has been found to reduce sensations of pain caused by the local anaesthetic needle for most patients

In a Medical Centre we do all the Medicare claiming for you so you will receive your Medicare refund quickly. Some other providers make you claim back yourself which is time consuming and can delay your refund.

Our accreditation and licensing means we are one of the very few vasectomy providers able to offer private health insurance claiming to our patients. Many of our clinics are eligible for private health rebates for vasectomy procedures.

Our vasectomy prices include a range of free support services such as access to over the phone interpreters, pre-care advice and 24-hour aftercare, giving you round the clock access to our registered nurses.

All of our patients are fully supported by a specialised team of practitioners, ensuring you get the best standard of care before, during and after your appointment with us.
Book Your Vasectomy With Australia's Largest Vasectomy Provider
Vasectomy in MSI Day Hospital
Frequently Asked Questions