Navigating the world of healthcare and insurance coverage can be a daunting task, especially when considering a significant medical procedure like tubal ligation. In this blog post, we will explore the essential question: Is tubal ligation covered by Medicare Australia?
We will dive into the details of tubal ligation, Medicare coverage, and the factors that may impact your out-of-pocket expenses, helping you make an informed decision on your family planning journey.
Understanding Tubal Ligation
What is Tubal Ligation?
Tubal ligation is a surgical procedure that offers permanent contraception for women. It involves sealing, tying or blocking the fallopian tubes, preventing sperm from fertilising the eggs. This method is considered highly effective and irreversible, although sterilisation reversal procedures are sometimes possible.
Reasons for Choosing Tubal Ligation
Many women opt for tubal ligation due to various reasons, such as medical conditions, a history of ectopic pregnancy, or personal preference for permanent contraception. It is an option for those seeking a long-term solution to family planning without the need for continuous birth control methods. However, it is crucial to discuss the procedure with health professionals before making a decision.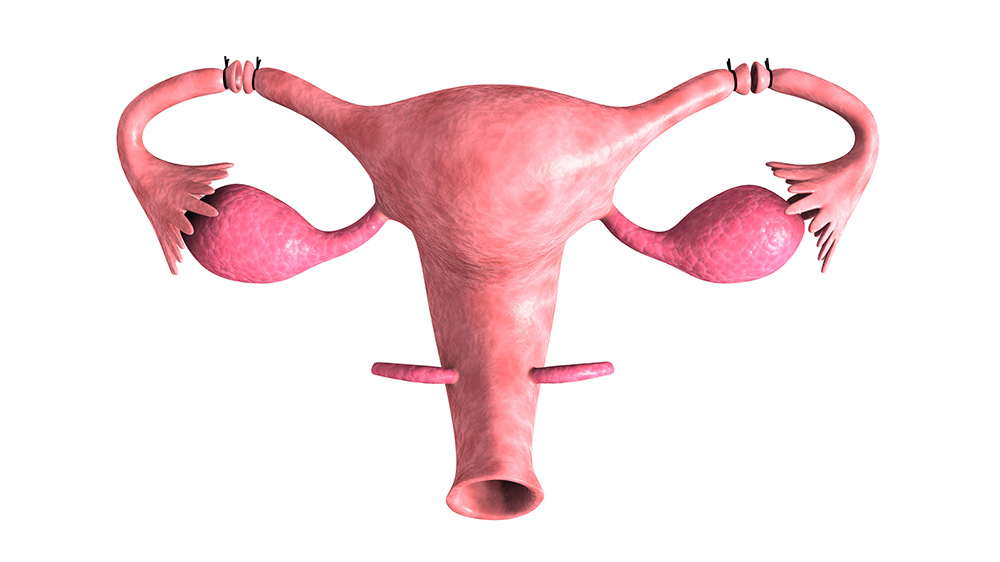 Tubal Ligation and Medicare Coverage
General Coverage for Tubal Ligation
Medicare generally covers tubal ligation procedures when performed in a public hospital, with the surgery deemed medically necessary by a healthcare professional. However, certain factors can affect coverage, such as the patient's medical history and whether the procedure takes place in a public or private facility.
Factors Affecting Medicare Coverage
While Medicare covers contraceptive surgery like tubal ligation in public hospitals, patients may face out-of-pocket expenses if the procedure occurs in a private facility. In such cases, private health insurance may cover some or all of the costs, depending on the individual's policy.
Out-of-Pocket Expenses for Tubal Ligation
Costs Not Covered by Medicare
Out-of-pocket expenses for tubal ligation can vary depending on the healthcare provider and the facility where the procedure takes place. Medicare generally does not cover costs in private facilities or those associated with sterilisation reversal procedures.
Additional Financial Assistance Options
For individuals without private health insurance, there may be other financial assistance options to help cover tubal ligation costs. Discussing the situation with health professionals and exploring various health insurance plans can provide valuable insights into available support for managing out-of-pocket expenses.
Read more about Vasectomy vs Tubal ligation in our other blog post.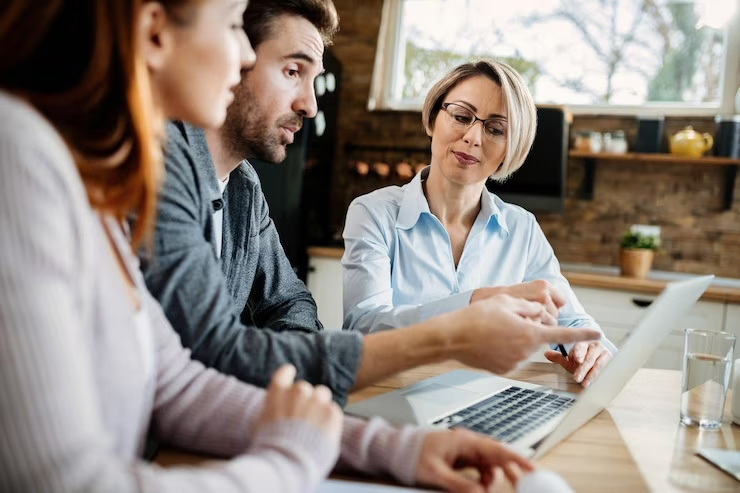 How to book a vasectomy with MSI
If you'd like to contact us to ask any questions or address any concerns you may have, you can fill out our online contact form. Or if you're ready to book your vasectomy, you can fill out our online booking form.
FAQs
If you have any more questions about whether tubal ligation is covered by Medicare Australia, or if you'd like more information, please don't hesitate to contact us today. In the meantime check out our FAQs which may be able to provide you with the additional information you're looking for.