Welcome to our comprehensive guide on tubal ligation. In this blog post, we explore the various aspects of this surgical procedure, including the risks and alternatives as well as answer the question, "How much does it cost to get your tubes tied?"
In order to help you make an informed decision, we will also discuss the factors that affect the cost and what to expect before, during, and after the procedure. So, let's dive in and explore everything you need to know about tubal ligation.
Introduction to Tubal Ligation
Definition of Tubal Ligation
Tubal ligation is a permanent contraception method for women, involving the surgical blocking or sealing of the fallopian tubes. This prevents sperm from reaching the egg, effectively preventing pregnancy.
Reasons for Choosing Tubal Ligation
Many women opt for tubal ligation surgery due to its high effectiveness in preventing pregnancy, its permanence, and the added benefit of reducing the risk of ovarian cancer. While there are other birth control methods, such as birth control pills or intrauterine devices, tubal ligation is a long-term solution that requires no ongoing maintenance.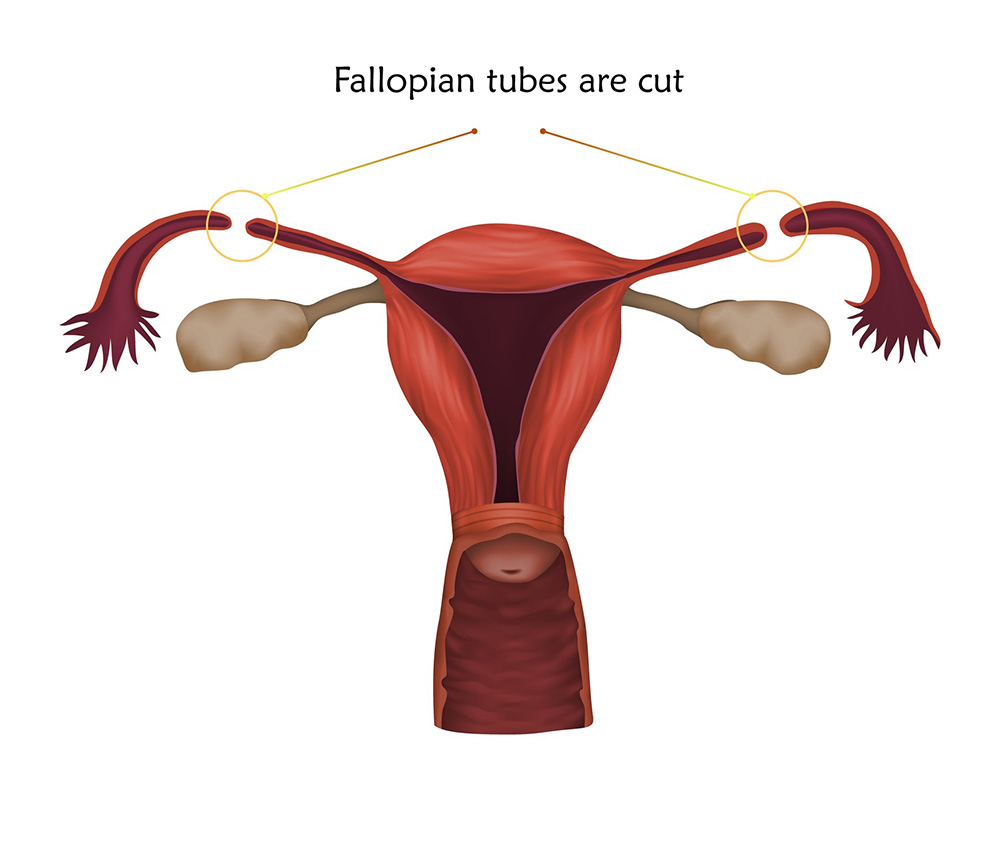 The Tubal Ligation Procedure
Pre-Operative Preparations
Before undergoing bilateral tubal ligation, patients will have a consultation with their healthcare provider to discuss their medical history, reasons for seeking permanent contraception, and any potential concerns. Pre-operative preparations may include blood tests, a physical examination, and abstaining from food and drink for a specific time before the surgery.
Types of Tubal Ligation Procedures
Keyhole surgery, also known as laparoscopic tubal ligation, is a common method involving a small incision in the abdomen. Other techniques include mini-laparotomy and postpartum tubal ligation, performed shortly after childbirth. Each procedure has its advantages and recovery times, so discussing the best option with a healthcare provider is crucial.
Post-Operative Recovery
After tubal ligation, patients may experience shoulder pain and mild discomfort, which can be managed with prescribed pain medication. Recovery times vary, but most women can return to work within a week. It's essential to follow post-operative care instructions, such as avoiding heavy lifting, to minimise the risk of complications.
Effectiveness and Reversibility
Success Rate of Tubal Ligation
Tubal ligation is highly effective in preventing pregnancy, with a success rate of over 99%. However, in rare cases, an ectopic pregnancy may occur, which is a serious complication. If a woman becomes pregnant after the procedure, she should seek immediate medical attention.
Potential Complications and Risks
Although tubal ligation is generally considered safe, there are some risks involved. Serious complications, such as infection or damage to the surrounding organs, can occur. It's essential to discuss these risks with a healthcare provider before deciding on the procedure.
Tubal Ligation Reversal
While tubal ligation is intended to be permanent, some women may seek reversal for various reasons. Reversal involves reconnecting the fallopian tubes, but success rates vary, and the risk of ectopic pregnancy increases. Additionally, the reversal procedure can be costly and is not always covered by insurance.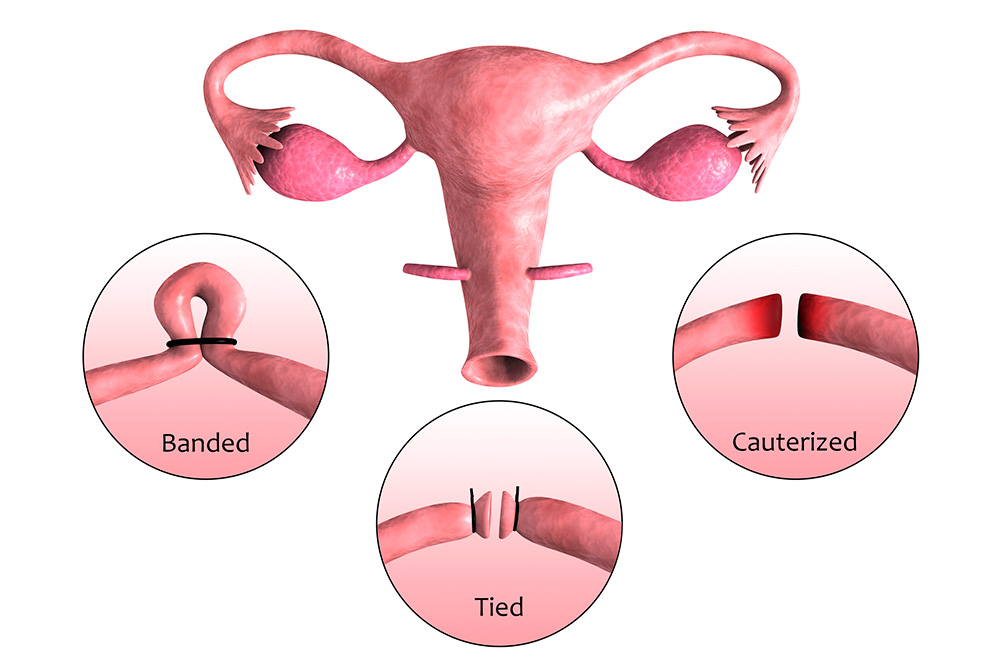 Emotional and Psychological Considerations
Making an Informed Decision
Deciding on a permanent form of contraception like tubal ligation is a significant decision that should be carefully considered. It's essential to weigh the benefits, risks, and alternatives before making a choice. Thoroughly discussing the procedure with a healthcare provider and researching the costs involved can help make an informed decision.
Discussing with Your Partner
Tubal ligation is a personal choice, but it can impact relationships, so it's important to discuss the decision with your partner. Open and honest conversations about family planning and the potential implications of permanent contraception can help ensure that both partners are on the same page.
Support and Counseling Resources
For women considering tubal ligation, seeking support and counselling from healthcare professionals, family, friends, or support groups can provide valuable insights and help ease the decision-making process. Additionally, mental health professionals can offer guidance in coping with the emotional aspects of choosing permanent contraception.
Read more about Vasectomy vs Tubal ligation in our other blog post.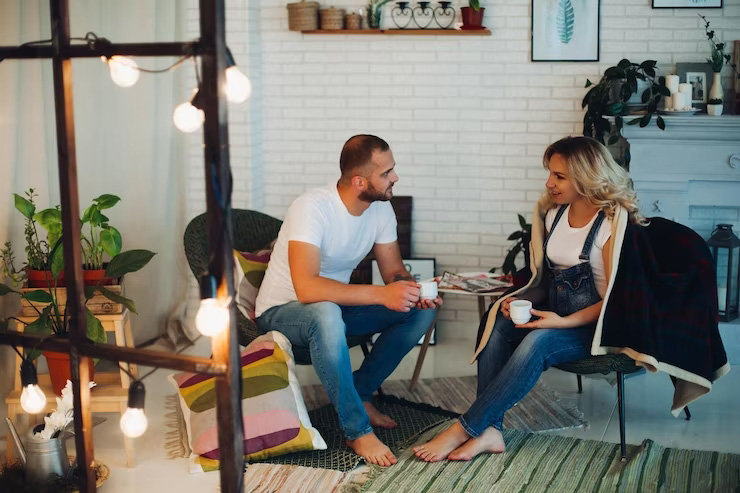 How to book a vasectomy with MSI
If you'd like to contact us to ask any questions or address any concerns you may have, you can fill out our online contact form. Or if you're ready to book your vasectomy, you can fill out our online booking form.
FAQs
If you have any more questions about how much it costs to get your tubes tied, or if you'd like more information, please don't hesitate to contact us today. In the meantime check out our FAQs which may be able to provide you with the additional information you're looking for.