In this latest blog post, we address the much-asked question, "Do you still produce sperm after a vasectomy?" Throughout this post, we will dive into the process of sperm production, uncover how vasectomy affects fertility, and examine the changes in sperm quality and quantity after the procedure.
By providing a comprehensive understanding of spermatogenesis and the impact of vasectomy on sperm transport, we aim to dispel common misconceptions and offer valuable insights for those considering this highly effective form of birth control.
Pre-Vasectomy: How is Sperm Produced?
Sperm production, or spermatogenesis, takes place within the testicles in structures called seminiferous tubules. It consists of three main stages. First, sperm stem cells divide and differentiate into primary spermatocytes. These cells undergo meiosis, forming secondary spermatocytes and eventually spermatids.
Sperm nurse cells, known as Sertoli cells, provide support and nourishment and manage sperm stem cells throughout this process. Next, spermatids mature and develop essential structures, such as the acrosome and flagellum. Finally, during spermiogenesis, spermatids become fully mature sperm cells (spermatozoa), which are transported to the epididymis for further maturation and storage.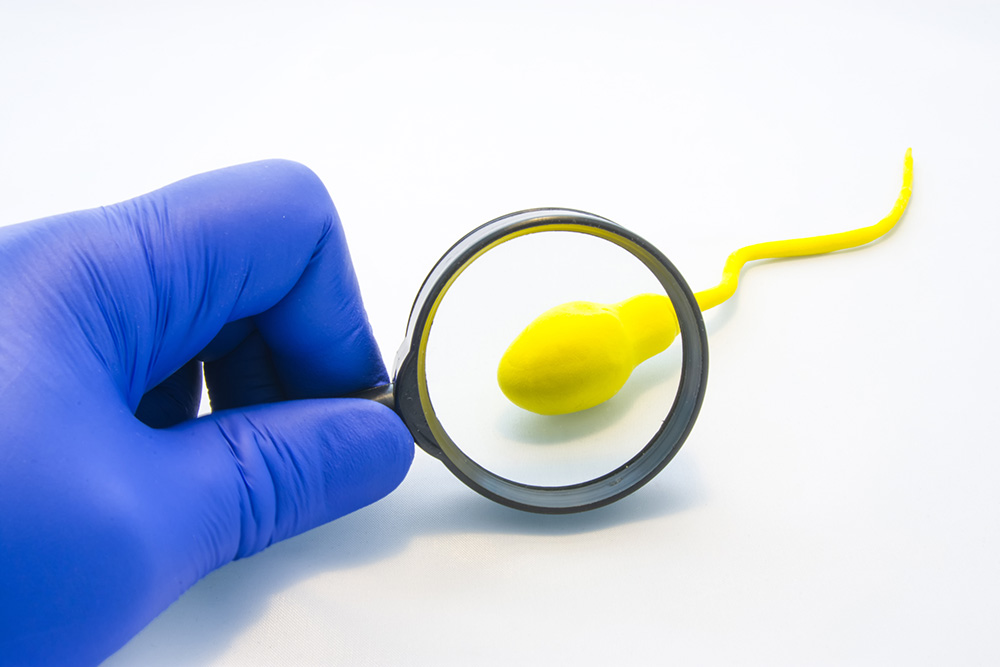 Post-Vasectomy: What Happens to Sperm Production?
Even after a vasectomy, the testicles continue to produce sperm. The primary function of the testicles is to generate sperm cells and the male hormone testosterone. The vasectomy procedure, however, interrupts the pathway of sperm transport by surgically sealing the vas deferens.
As a result, the sperm produced in the testicles cannot mix with the seminal fluid during ejaculation, rendering a man sterile. Despite this change, sperm production remains relatively unaffected after a vasectomy. The sperm that cannot be transported is reabsorbed by the body through a natural process called phagocytosis.
Sperm Quality and Quantity: Changes After Vasectomy
While vasectomy primarily impacts sperm transport, it is important to understand how the procedure affects sperm quality and quantity. Studies have shown that there is no significant change in sperm morphology or motility following a vasectomy. The procedure does not alter the overall health or functionality of the sperm produced in the testicles.
Regarding sperm quantity, the actual number of sperm produced is also relatively unaffected by a vasectomy. However, the sperm concentration in the ejaculate is virtually zero after the procedure. The minuscule number of sperm that may be present in the semen immediately following the surgery are residual sperm left in the reproductive system, which will eventually be cleared.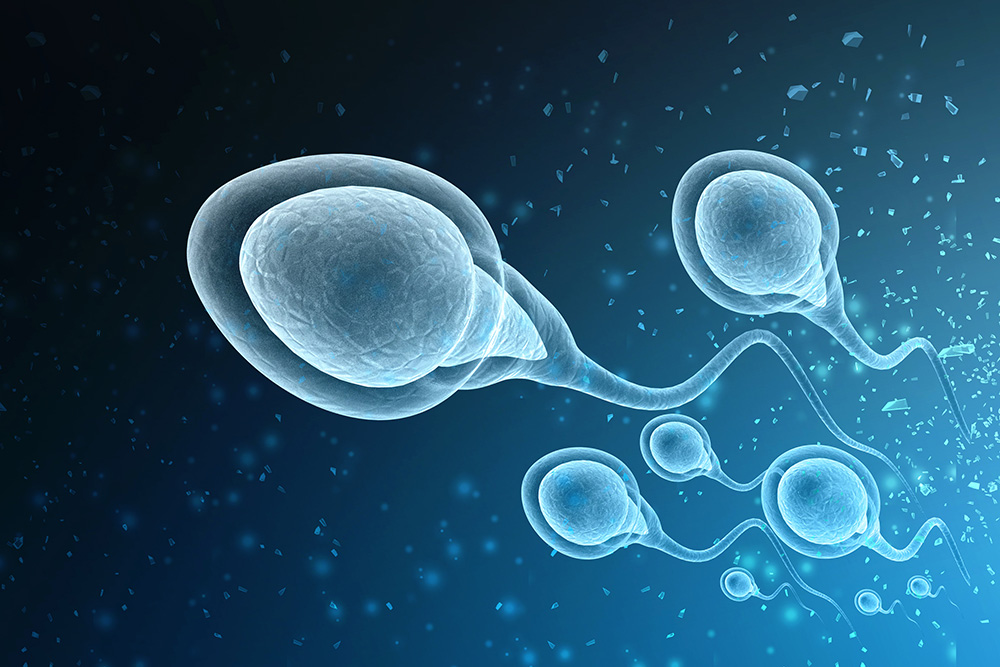 Conclusion
Having a vasectomy does not impair sperm cell quality or quantity; rather, it prevents sperm from being released in the ejaculate. This distinction is essential, as it highlights the targeted and localised nature of the procedure, which primarily aims to obstruct sperm transport without disrupting any other aspects of male reproductive function.
How to book a vasectomy with MSI
If you'd like to contact us to ask any questions or address any concerns you may have, you can fill out our online contact form. Or if you're ready to book your vasectomy, you can fill out our online booking form.
FAQs
If you have any more questions about whether you still produce sperm after a vasectomy or if you'd like any more information on any of the other services, please don't hesitate to contact us today. In the meantime, check out our FAQs, which may be able to provide you with the additional information you're looking for.