Understanding the Vasectomy Procedure
In order to answer the question 'Does a vasectomy make you ejaculate less?' it's important to first understand the basics of vasectomy (the most effective form of male birth control).
How a vasectomy works
A vasectomy is a permanent method of male birth control that involves severing or blocking the vas deferens, the tubes that carry sperm. This prevents sperm cells from being released during ejaculation, eliminating the chance of getting a partner pregnant. Sperm production continues, but sperm die and are absorbed by the body.
Types of vasectomy: Conventional vs. MSI No-scalpel
Conventional vasectomy involves making small incisions in the scrotum to access the vas deferens, while the MSI No-scalpel Open ended technique, uses a specialised instrument to puncture the skin. Both methods are effective for birth control, however, the MSI No-Scalpel technique reduces pain and recovery time.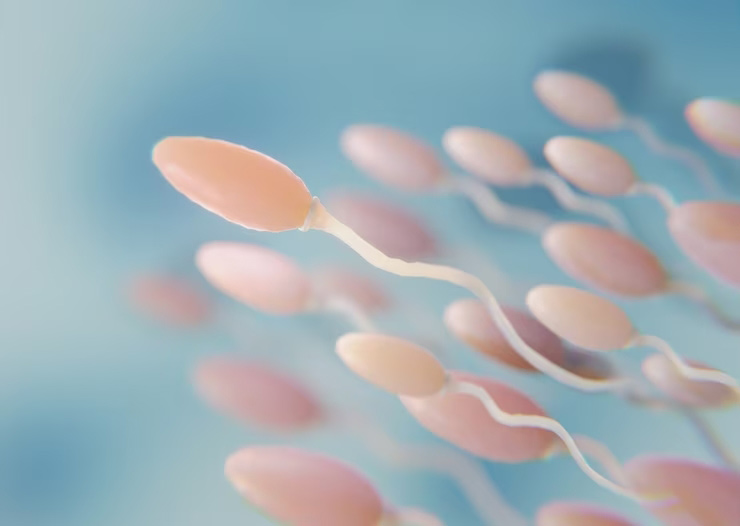 Debunking Vasectomy Myths
There are a number of common misconceptions surrounding vasectomy and its impact on sexual performance, hormonal balance, and overall health. Let's separate fact from fiction to better understand this birth control option.
Vasectomy and sexual performance
A vasectomy has no negative impact on your sexual satisfaction, performance or testosterone production. Men can continue to enjoy a healthy sex life and maintain the same level of sexual activity as before the procedure.
Vasectomy and hormonal changes
Since vasectomies do not affect testosterone production, hormonal changes are minimal. Men can expect their sex drive and sexual function to remain unchanged following the procedure.
The Impact of Vasectomy on Ejaculation
So now you know that vasectomy doesn't affect levels of testosterone or sexual function, the next question is whether or not it has any effect on ejaculation.
Semen composition before and after vasectomy
After a vasectomy, the ejaculate volume remains largely the same, as sperm cells contribute only a small percentage to the overall semen content. It may take several months to clear any remaining sperm from the reproductive system.
Factors affecting semen volume
Semen volume can vary due to factors unrelated to a vasectomy, such as age, hydration, and frequency of sexual activity. It's essential to remember that a vasectomy only affects sperm count and not ejaculate volume.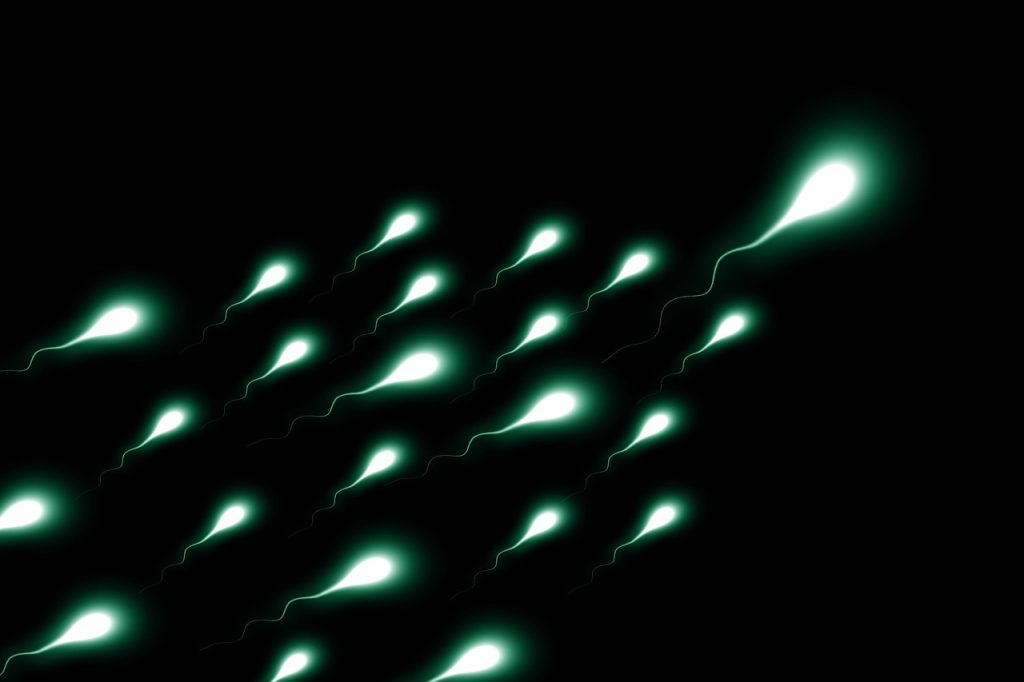 Post-Vasectomy Recovery
Before you have your vasectomy it's important that you're aware of your recovery timeline, from when you can resume sexual activity, to managing expectations and ensuring a smooth return to your sex life.
Recovery timeline and expectations
Recovery from a vasectomy typically takes a few days to a few weeks. Men are advised to refrain from sexual activity for the first week to avoid complications and ensure proper healing.
Resuming sexual activity after vasectomy
Men can usually resume sexual activity within a week after the procedure, but it is crucial to use an alternative form of birth control until a follow-up sperm count confirms the absence of sperm in the ejaculate.
How to book a vasectomy with MSI
If you'd like to contact us to ask any questions or address any concerns you may have, you can fill out our online contact form. Or if you're ready to book your vasectomy, you can fill out our online booking form.
FAQs
If you have any more questions about ejaculation after vasectomy or if you'd like more information, please don't hesitate to contact us today. In the meantime check out our FAQs which may be able to provide you with the additional information you're looking for.